Trans Oral Robotic Surgery
Patient Selection in Robotic surgery for cancer of the mouth & throat
With Dr. Wooju Jeong, Sr. Urologist & Robotic Surgeon, Vattikuti Urology Institute, Henry Ford Hospital, Detroit, Michigan. Vattikuti Foundation CEO Dr. Mahendra Bhandari served as Moderator for this very thorough look at some of the latest technique used to locate cancer cells in the prostate.
Step-by-step for transperineal prostate biopsy under IV sedation.
A prostate biopsy is currently the only way to definitively diagnose prostate cancer. A biopsy not only detects cancer; it also provides information on the aggressiveness of the cancer and helps to guide treatment decisions. Enabling pain and discomfort control in patients is very important during the prostate biopsy, in this webinar, Dr Jeong will discuss how to make the process more comfortable for patients and informative for clinicians.
The formal presentation begins about 6-minutes in to the video. Q & A follows the lecture at 1:02:45.
CAUTION: THIS PROGRAM INCLUDES PHOTOS AND VIDEO OF ACTUAL SURGERY AND IS NOT INTENDED FOR CHILDREN!
Narrated PowerPoint presentation including graphic photos of a surgical procedure, diagrams 1:09:21.
Date : February 20th, 2021
Time: 7:30 pm IST | 9:00 am EDT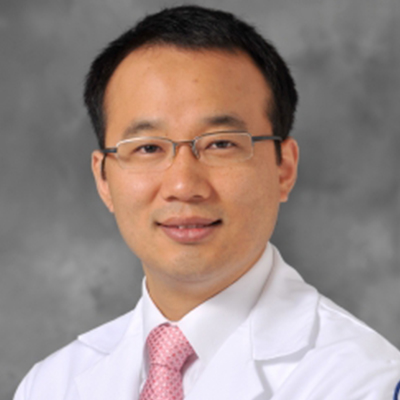 MD, Urologist & Robotic Surgeon, Henry Ford Hospital, Detroit (MI)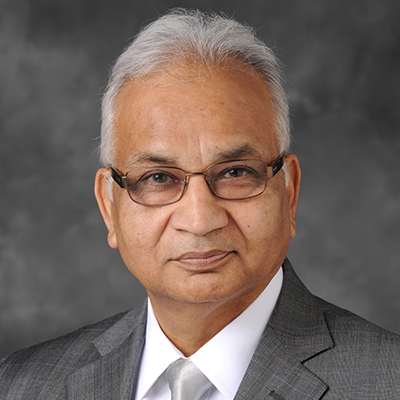 CEO, Vattikuti Foundation