Sexual Health & the Circle of Life
The Vattikuti Foundation was honored to present the webinar: Sexual Health & the Circle of Life, Featuring Dr. Latika Chawla talking about woman's reproductive health, because this continues to be an important topic for women of all ages. She presented a very comprehensive program. Dr. Neha Bothara served as the the Moderator, adding her insights, especially in the discussion which followed.
A woman's sexual health is important for her wellness during all stages of her life- from adolescence to menopause. Then why is it that we avoid talking about it?
There is a pressing need to get rid of the stigma and reserve around conversations regarding sexual health and create awareness. Parents and teachers should be the one to begin this dialogue with their wards so as to ensure an open channel of communication with the young and impressionable minds, the good effects of which will be borne by the generations to come.
If you missed the live program, you can now learn from the experts in our recording from this highly educational webinar.
Lecture, with PowerPoints & Discussion. Dr. Mahendra Bhandari also joins our panel for the discussion. 1:09:57
Time: 7:30 pm IST | 9:00 am EST | 6:00 am PST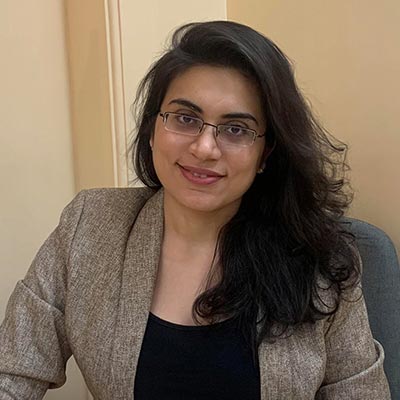 Consultant Gynecological Endoscopic Surgeon at Womens Hospital and Criticare hospital , Mumbai, India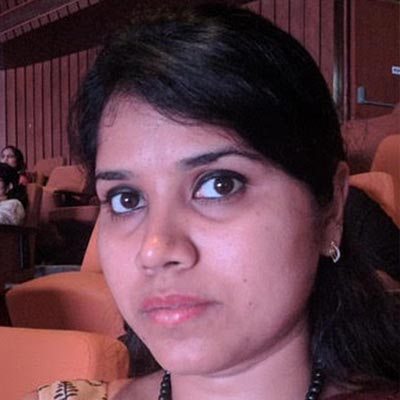 Consultant Obstetrics And Gynecologist. Fortis Hiranandani Hospital, Navi Mumbai, India