Strategies to Prevent Lower Urinary Tract Infection in Women
The webinar was conducted by urologists Professors Divakar Dalela and Shivam Priyadarshi. They share information about establishing guidance for the evaluation and management of women with recurrent urinary tract infections, to prevent injudicious use of antibiotics, decreasing the risk of antibiotic resistance and reducing adverse effects of antibiotic use. They also guide viewers on antibiotic and non-antibiotic strategies for prevention, long term infection and the strategy to stay symptom free and to improve clinical outcomes and quality of life.
Every woman, irrespective of her age and current health status should view this video to get answers to her questions and learn how to take appropriate preemptive measures to stay healthy. The final segment is of our surgeons directly answering questions from women (and their physicians) about different conditions.
Presentations, with PowerPoints & Discussion (including viewer Q & A's).
Prof. Priyadarshi: 00:35 - 03:46
Prof. Dalela: 05:53 - 33:36
Q & A's, discussion: 33:36 - 1:32:53
Time: 6:30 PM IST | 9:00 AM EDT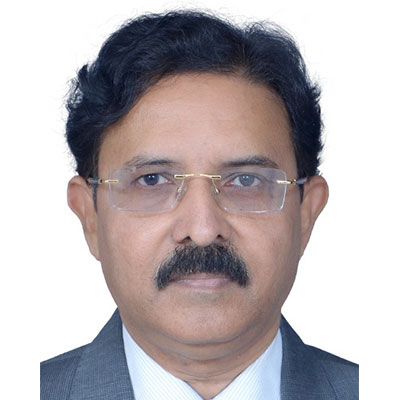 Professor Dept. of Urology @K.G. Medical University, Lucknow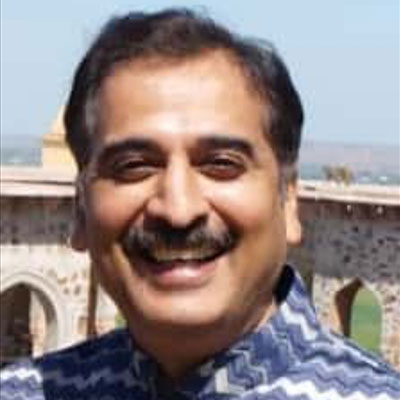 Senior Professor and Head of the Department, Dept. of Urology, S.M.S.Medical Coll. & Hosp.,Jaipur