Dr. Mahendra Bhandari, CEO of the Vattikuti Foundation, Renal Transplant Urologist, AI Expert and Director of Robotic Surgery Education & Research for the Vattikuti Urology Institute, Henry Ford Health System, Detroit, has prepared an important program for Urologists looking towards the future of surgery for the SMS Medical College 'Living Legends' program. Serving as Moderator will be Dr. Shivam Priyadarshi, Senior Professor & Head of Urology for the SMS Medical College & Hospital, Jaipur
For the past 5 decades, Urology as a specialty has led innovation in the surgical sciences from the front. Currently, urological surgeons consistently innovate and disseminate their surgical techniques to improve patient outcomes. However, this incremental innovation just substitutes one technique for the other and leads to endless argument on which one is better. Our efforts fall short of matching the current technological revolution in the fields of parallel computing, cloud computing, machine learning and speedy connectivity. The application of digital technologies has led to success stories in the areas of autonomous driving, gaming and business intelligence. The next generation of automated surgical robots or decision support tools will be a distant possibility, despite the robotic industrial revolution, unless urologists actively get involved with the new culture of data sciences and work in complete coordination with Artificial Intelligence (AI) model builders.
If Urology is to keep its flag flying, this generation of urologists should join the digital revolution and not be bystanders. I have set the following objectives to be achieved at the end of the webinar.

• To disrupt the culture of our current understanding of data collection and utilization for retrospective and prospective studies.

• To give the participants a glimpse of what is the future of surgical automation evidenced by our own research in the field of Predictive and Computer vision modeling.

• Developing an awareness of intelligent technological assistance for the urologist to make surgery safe, error free and the surgeon experience independent.

Lecture, with PowerPoints, 46:31 (presentation) Discussion follows to 1:15:41
Date : Wednesday, June 9, 2021
Time: 6.30 pm IST | 9:00 am EDT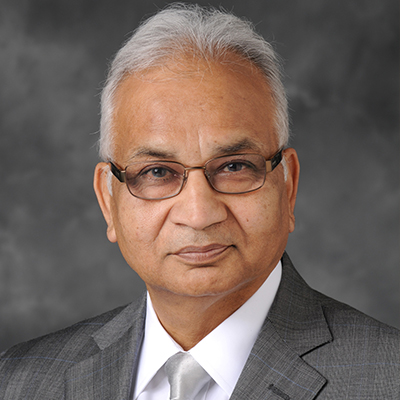 CEO Vattikuti Foundation, Director Robotic Surgery Education and Research Vattikuti Urology Institute, Henry Ford Hospital, Detroit (US)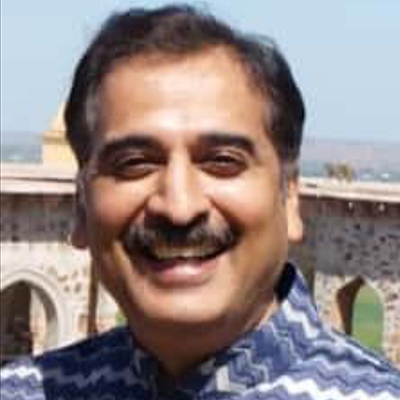 Senior Professor and Head of the Department, Urology, S M S Medical college & Hospital, Jaipur.