Evolving Role of BCG in Non-Muscle Invasive Bladder Cancer
In this live Masterclass, an international faculty of top experts offered an overview of BCG therapy in Non-Muscle Invasive Bladder Cancer (NMIBC) and its future developments through didactic lectures, case studies & panel discussion.
An Overview on the History of BCG in NMIBC; Myths & Mysteries of BCG Therapy; Future of BCG, plus Case Studies and Q & A from the audience of surgeons from around the world. Our Presenters are some of the top international bladder cancer experts: Dr. Ashish Kamat, Dr. Roger Buckley & Dr. Paul K. Hegarty & VF CEO Dr. Mahendra Bhandari. Prem Kumar, Managing Partner of the IBCG also presented information on the IBCG. Lectures, Discussions, with PowerPoints, 1:27:50
Date : Saturday, February 27th, 2021
Time: 10:00 am EST / 3:00 pm GMT / 8:30 pm IST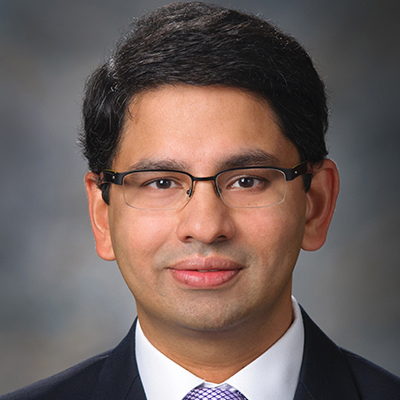 MD, MBBS, President at International Bladder Cancer Group (IBCG), Professor of Urology & Cancer Research, MD Anderson Cancer Center, Houston, Texas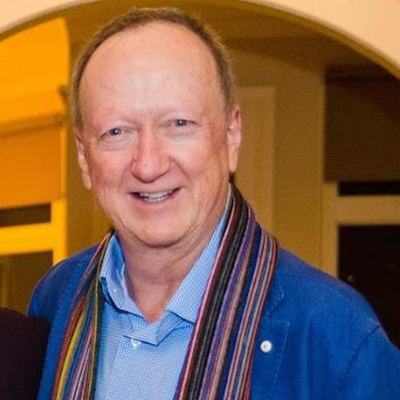 Division Head of Urology at North York General Hospital, Toronto; Member of Scientific Medical Advisory Board at Imagin Medical Inc.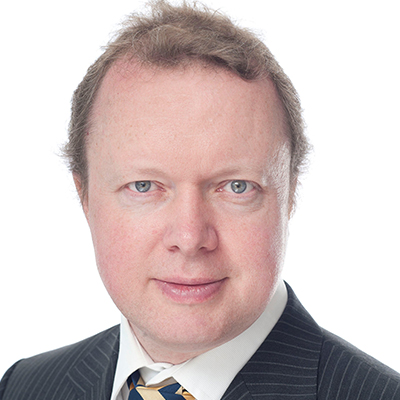 MB, BCh, BAO, FRCSI, FRCS (Urol), Consultant Urologic Surgeon @Mater Private Hospital, Department of Urology, Mater Misericordiae University Hospital, Dublin, Ireland