Low Pressure Robotic Cystectomy and Robotic Urinary Diversion
The Robotic Cystectomy Masterclass organised by the Vattikuti Foundation focuses on the role of using the new technique of low pneumoperitoneum pressure for robotic cystectomy. This is an exceptional program suggested for Urologists doing the procedures listed in the title plus Neobladders. Dr. Gagan Gautam serves as Moderator.
Dr. Nikhil Vasdev shares his findings regarding patient benefits of Open vs. Robotic Cystectomy. Prof. Karel Dedaecker uses the second part of the Masterclass to present Radical Cystectomy for Bladder Cancer' and goes over the technical aspects of robotic intracorporeal ileal conduits and neobladders. He compare many different techniques used today and shares his procedure- and several tips & tricks. Both researchers revealed some eye-opening technique and statistics.
This one-hour masterclass (plus discussion) aims to facilitate patient outcomes undergoing not only a robotic cystectomy but also robotic intracorporeal urinary diversion. Urologic surgeons will hear and see the very latest on the subject thanks to our panel of international experts, including renal transplant surgeon Dr. Mahendra Bhandari, VF CEO.
Presentations, Q & A and discussion, with PPT's, photos, diagrams and videos. 1:18:49
Date : Sunday, May 16th 2021
Time: 6.30 pm (Indian Time) | 2 pm (UK Time) | 3 pm (Belgium Time)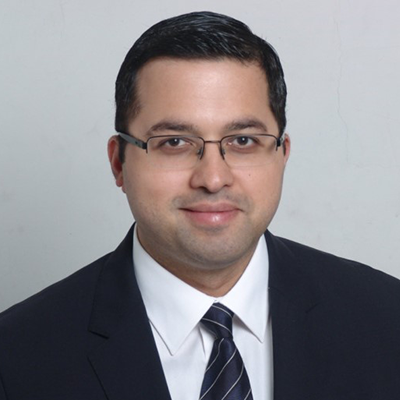 Consultant Urological and Robotic Surgeon, Hertfordshire and Bedfordshire Urological Cancer Centre, Lister Hospital, UK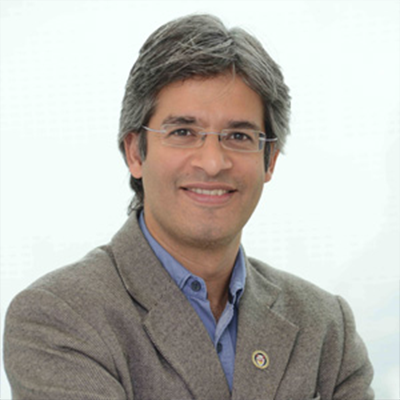 Head of Uro Oncology and Robotic Surgery, Max Institute of Cancer Care, Max Hospitals, Saket, New Delhi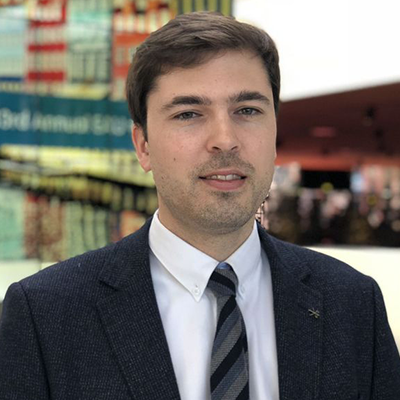 Consultant Urological and Robotic Surgeon, Head of Clinics University Hospital Ghent, Belgium