Good Night, Sleep Tight - How to Sleep Healthy!
The Vattikuti Foundation brings in Dr Sahil Chopra, of Empower Sleep in California and Dr. Saurav Luthra, Assistant Professor at the University of Kansas Medical center. They provide a thorough look at why sleep is difficult to achieve for some of their patients- and best practices on how to achieve better sleep.
Discussion on healthy sleep habits and how to maximize your time in bed to feel most rested. Signs of poor sleep and its profound impact on our wellness beyond just feeling tired. How to improve internal clock issues.
The formal presentation is 58-minutes, the discussion concludes at: 1:48:57 Discussion, lecture, with PPT's & Q & A Session.
Time: 6:30 PM IST | 9:00 AM EDT | 8:00 AM CDT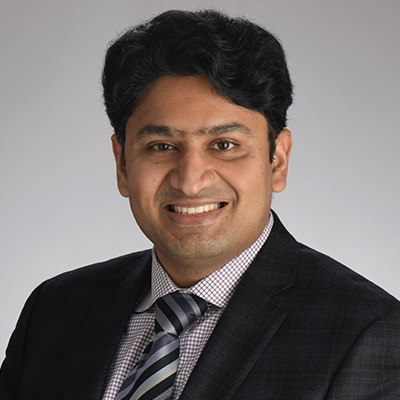 MD, Assistant Professor, University of Kansas Medical Center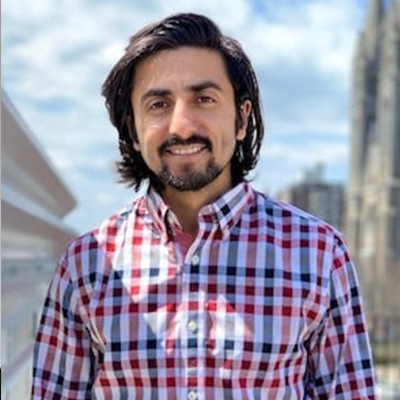 Founder & Chief Sleep Giver, Empower Sleep