Role of HIPEC and PIPAC for Epithelial Ovarian Cancer, the Dutch experience and the role of PIPAC in recurrent ovarian cancer
The 2-hour Masterclass was filled with important content from the top researchers in the world. Prof. Dr. Somashekhar S. P. served as the moderator, and conducted a Q & A session following, which lasted for an extra hour. Here is more about the Masterclass:
Peritoneal Surface Malignancy is the most rapidly developing field and the role of HIPEC and PIPAC is fast evolving in Ovarian cancers. The Dutch and French group are pioneers of this modality of treatment. Since OVIHIPEC RCT got published, there is renewed interest worldwide in incorporating HIPEC in Ovarian cancer treatment.
The PI (Principle Investigator of OV-HIPEC Dutch RCT trial's : Prof. Dr. Willemien van Driel MD PhD (Netherlands Cancer Institute Antoni van Leeuwenhoek, The Netherlands) and her team and Dr. Henk Schreuder MD PhD (University Medical Center Utrecht, The Netherlands) Co-investigator of OV-HIPEC trials. Prof. Dr. Naoual Bakrin, Lyon France, expert Gynecological Oncologist and PSM specialist with vast experience in the field of HIPEC and PIPAC from France joined the panel to share her experience in this field.
The Course Co-Ordinator of this Master class is Prof. Dr Somashekhar S P, Hon Secretary of ISPSM (Indian Society of Peritoneal Surface Malignancy) and Consultant Surgical & Gynec. Onco & Robotic Surgeon, HIPEC, PIPAC Super Specialist, Bangalore, India. This Master class is in joint academic partnership with AGOI ( Association of Gynecological Oncologists of India) and ISPSM (Indian Society of Peritoneal Surface Malignancy). And University Medical Center Utrecht, The Netherlands, Dutch Cancer Institute Antoni van Leeuwenhoek, The Netherlands
Date : Friday, June 4th, 2021
Time: 6.30 pm (Indian Time) | 3 pm (Amsterdam) | 9 am (New York)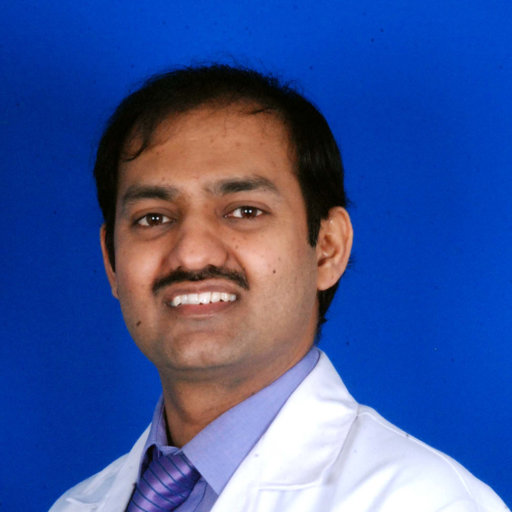 Prof. Dr. Somashekhar S P
MBBS, MS, MCh(Onco), FRCS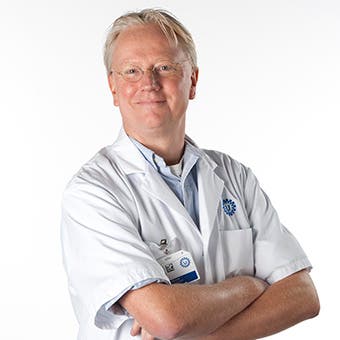 MD PhD (University Medical Center Utrecht, The Netherlands)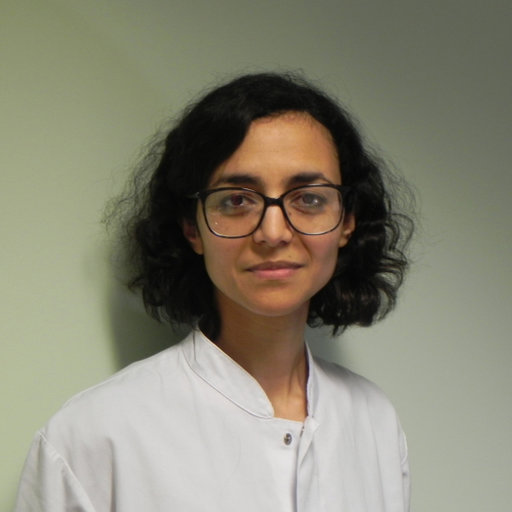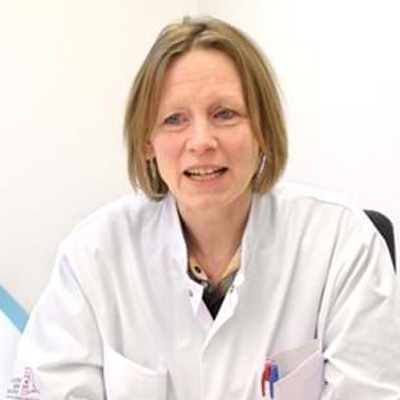 MD PhD (Dutch Cancer Institute Antoni van Leeuwenhoek, The Netherlands)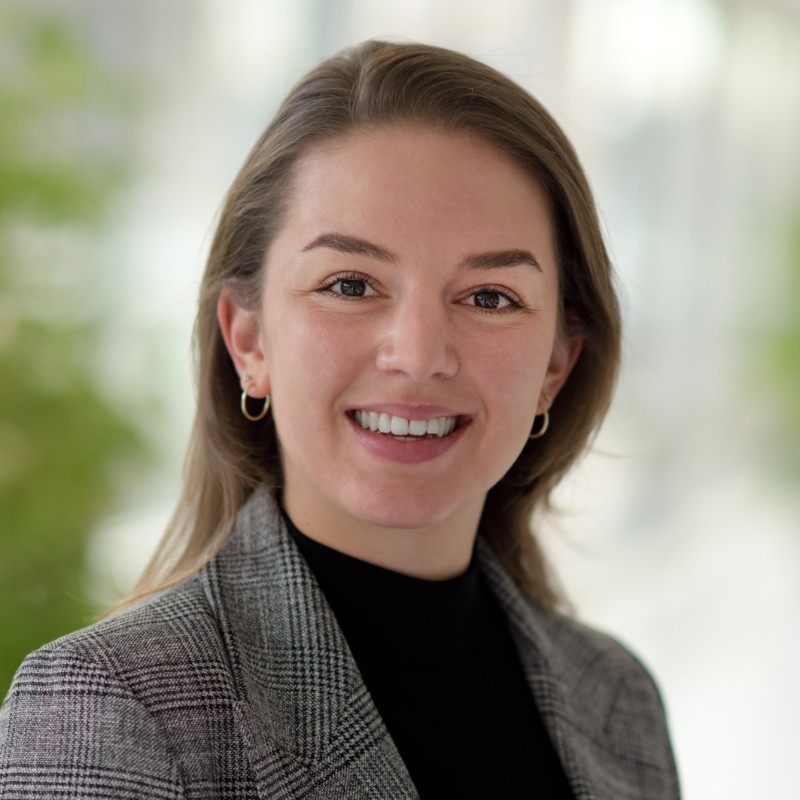 Netherlands Cancer Institute-Dr. Lot Aronson, Clinical Researcher at the Netherlands Cancer Institute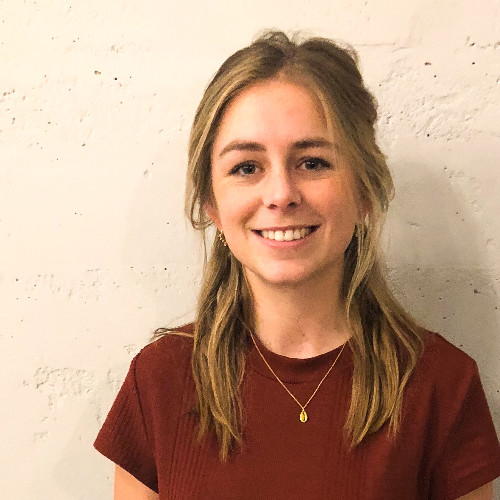 MD (Dutch Cancer Institute Antoni van Leeuwenhoek, The Netherlands)