Rectal Cancer Management has become truly specialized & multidisciplinary. Learn from the masters on aspects of quality of surgery, surgical techniques, surgery for advanced rectal cancer and what's around the corner.
Program:
- Dr. Venkatesh (Venky) Munikrishnan, Apollo Hospital, Chennai serves as Moderator.
- Quality Assurance in Rectal Cancer Surgery: Prof. Steven Wexner (Miami, FL)
- Surgery for Rectal Cancer: Prof. Emre Gorgun (Cleveland, OH)
- Cytoreductive surgery + HIPEC: Dr. Delia Cortes Guiral (Madrid, ES)
- Advanced technologies & future directions in CRC Surgery: Prof. Manish Chand (London, UK) The presentations were followed by a panel discussion and Q&A session.

VF CEO Dr. Mahendra Bhadari adds his insight as well to this important program for Colorectal Surgeons.
Time: 6.30 pm IST | 9:00 am EDT | 2:00 pm UK | 3:00 pm Spain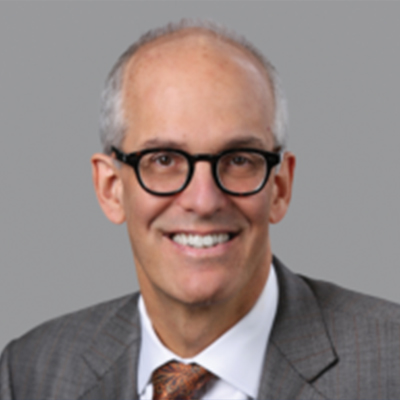 Chair, Colorectal Surgery, Cleveland Clinic Florida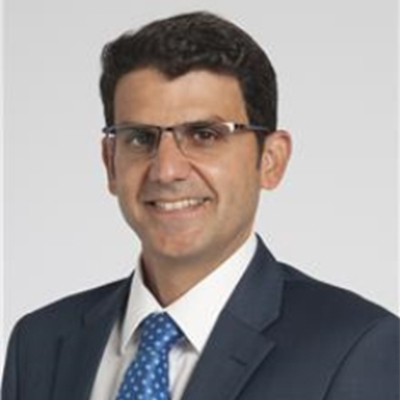 Associate Professor, Cleveland Clinic Ohio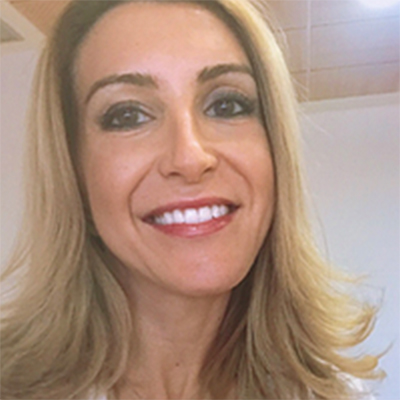 Consultant of Surgery King Khalid University Hospital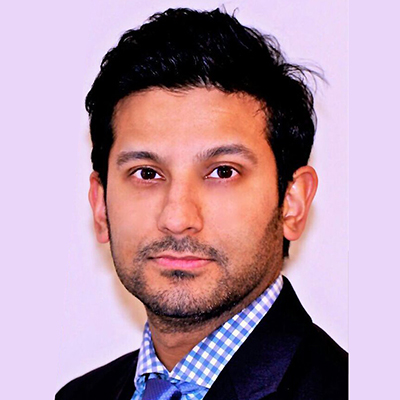 Chief Medical Officer, AIS Channel, London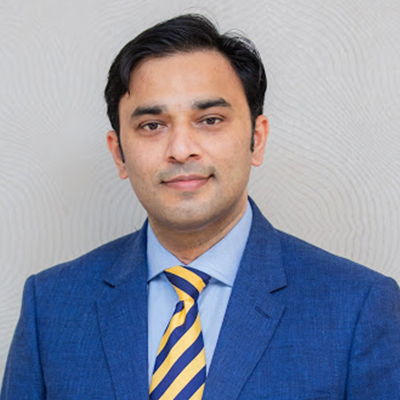 Consultant Colorectal Surgeon Apollo Hospitals Chennai