Recent updates in Robotic Partial Nephrectomy
On the occasion of the World Kidney Day, March 12, 2022, the Vattikuti Foundation hosts a Masterclass on 'Robotic Partial Nephrectomy' that focuses on the role of using robotic technology in treating various challenging renal tumors cases. This is an exceptional program suggested for Urologists doing this procedure. Prof (Dr) Anup Kumar serves as the Program Director.
Dr Senthil Nathan will present the role of ICG in challenging renal tumors during Robotic partial nephrectomy.Dr Anup Kumar will show his technique of Robotic partial nephrectomy in T1b renal hilar tumors. Dr Chandru Sundaram will show various techniques of hilar dissection and clamping in Robotic Partial nephrectomy. Dr Rafael Coelho will show his technique of Robotic partial nephrectomy in Endophytic renal tumors. All researchers will reveal some eye-opening technique and statistics. This will be followed by a very interesting panel discussion regarding management of complications during Robotic partial nephrectomy.The experts include world renowned faculties - Dr Mahendra Bhandari,Dr Mahesh Desai ,Dr NP Gupta Dr C Mallikarjuna,Dr Sudhir Rawal.
This 1.5 hour masterclass (plus discussion) aims to facilitate patient outcomes undergoing a robotic partial nephrectomy. Urologic surgeons will hear and see the very latest on the subject thanks to our panel of national and international experts, including renal transplant surgeon Dr. Mahendra Bhandari, VF CEO.
Time: 7:00 pm IST | 8:30 am EST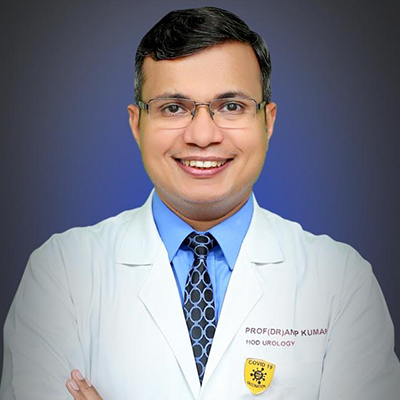 Safdarjang Hospital and VMMC, New Delhi, India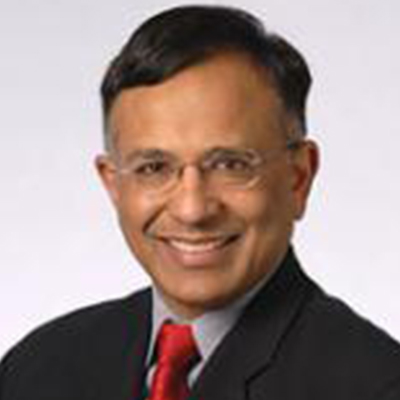 Indiana University School of Medicine, USA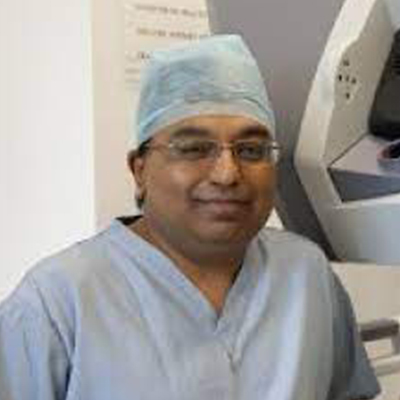 University College London Hospitals NHS Trust, UK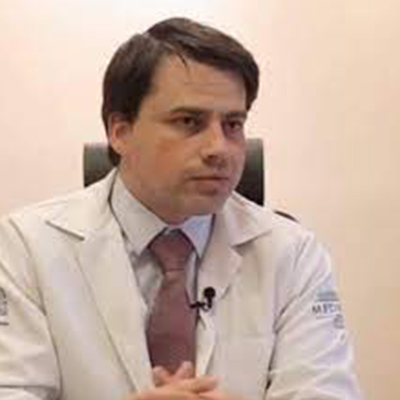 Department of Urology, University of Sao Paulo, Brazil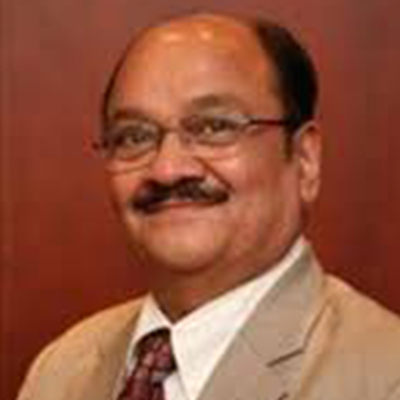 Muljibhai Patel Urological Hospital, Nadiad, Gujarat, India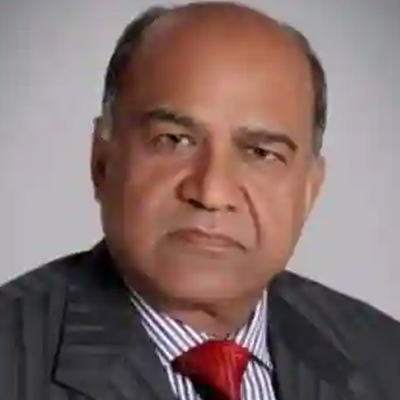 Medanta Hospital, Gurugram, India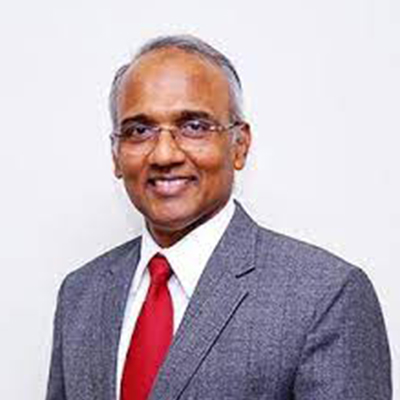 Asian Institute of Nephrology and Urology, Hyderabad
Rajiv Gandhi Cancer Hospital, Delhi