Using the Artificial Urinary Sphincter in Uncommon situations
This masterclass brings together a group of Reconstructive Urology Experts to discuss the applications of The Artificial Urinary Sphincter in Uncommon Situations. – Bladder Neck Placement, Utility of the Sphincter after PFUDD injuries, Placement in Females and situations of Revision surgery for Artificial Urinary Sphincter. Points of interest would include a Video to demonstrate the Robotic Placement of the AUS at the bladder neck. Evaluation of patients to be rehabilitated after PFUDD injuries would be covered. The uncommon experience of placement of AUS in females with the outcomes would be covered. Finally a practical guide to evaluating and managing failure of AUS in an algorithmic approach would be discussed.
All these are uncommon and rarely discussed. This masterclass would be of immense interest to all Urologists involved in management of these patients.
Time: 9:00 am EDT | 6:30 pm IST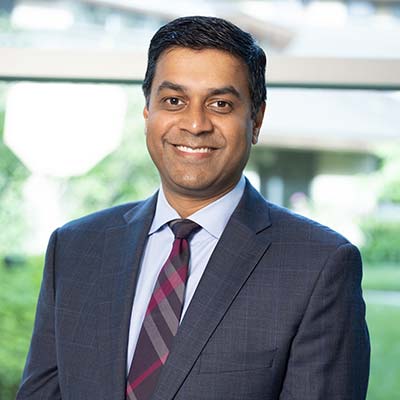 Vice Chair and Professor, Department of Urology, Director, Reconstructive Urology, Fox Chase Cancer Center, PA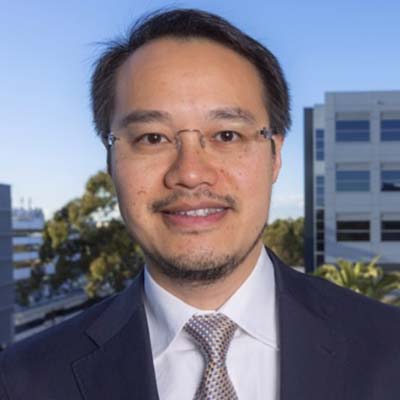 Associate Professor and senior urologist at the University of Sydney, and Macquarie University in Sydney, Australia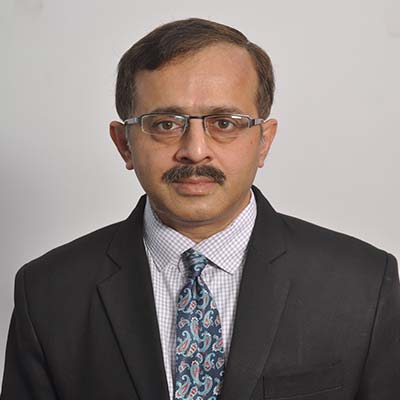 Director, Urology/Urooncology/ Kidney Transplantation Venkateshwar Hospital, New Delhi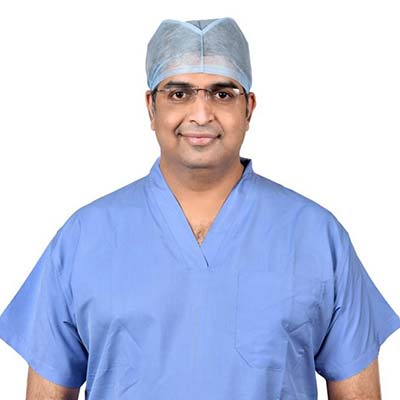 Consultant Urologist Specialty- Reconstructive Urology, Center for Reconstructive Urology, Pune