Minimally Invasive Groin Dissection
Open groin node dissection is a morbid procedure. Robotic groin dissection is a cutting edge technique which aims at reducing the complications of conventional groin dissection. In this Masterclass, we will discuss various methods of performing robotic groin dissection. This will help surgeons to give better results to their patients.
Program Moderators: Dr. Hemal & Dr. Jindal

Talk by Dr. Rawal on Robotic conventional groin dissection
Talk by Dr Tarun Jindal on robotic groin dissection by the lateral approach
Talk by Dr Mutahar Ahmed on Single-Port Robotic Antegrade Bilateral Pelvic and Inguinal Lymph Node Dissection
Q/A
Time: 6:30 PM IST | 9:00 AM EDT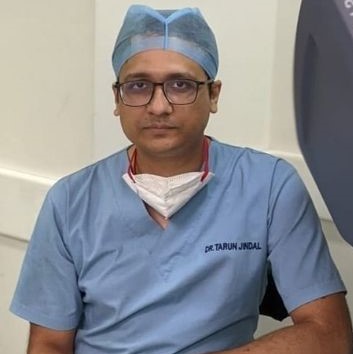 Head and Senior consultant, Department of Uro-Oncology and Robotic Surgery, Narayana Superspeciality Hospital, Howrah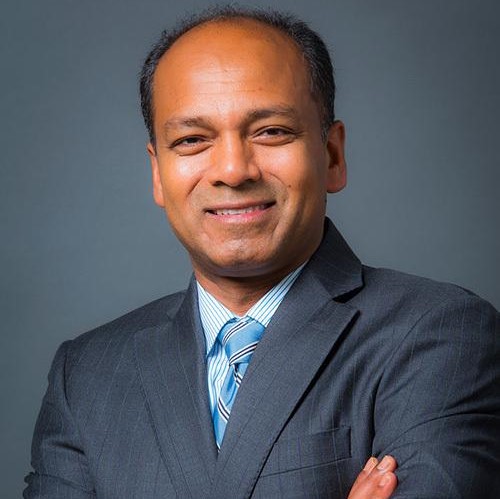 Director, Center for Bladder Cancer, Hackensack University Medical Center, Hackensack, NJ, USA.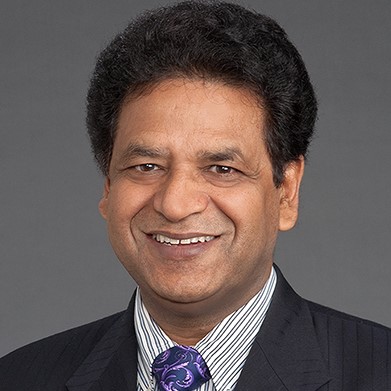 Professor of Uro-Oncology, Wake Forest Institute for Regenerative Medicine, NC, USA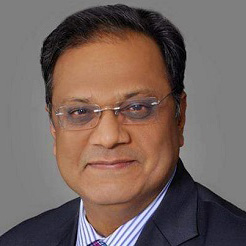 Medical Director and Chief of GenitoUro - Oncology Services, Rajiv Gandhi Cancer Institute, New Delhi, India