The Vattikuti Foundation to Hold a First-Ever Fellowship Alumni Meeting
It is an honor that many have sought, but few have actually earned: the title of Vattikuti Fellow. The Vattikuti Foundation has provided select young Indian surgeons year-long Fellowships to study robotic surgery under the guidance of select Mentor Surgeons. On Sunday, 11 June 2023, many graduates from this life-changing program will be holding their first Alumni Meeting in Mumbai.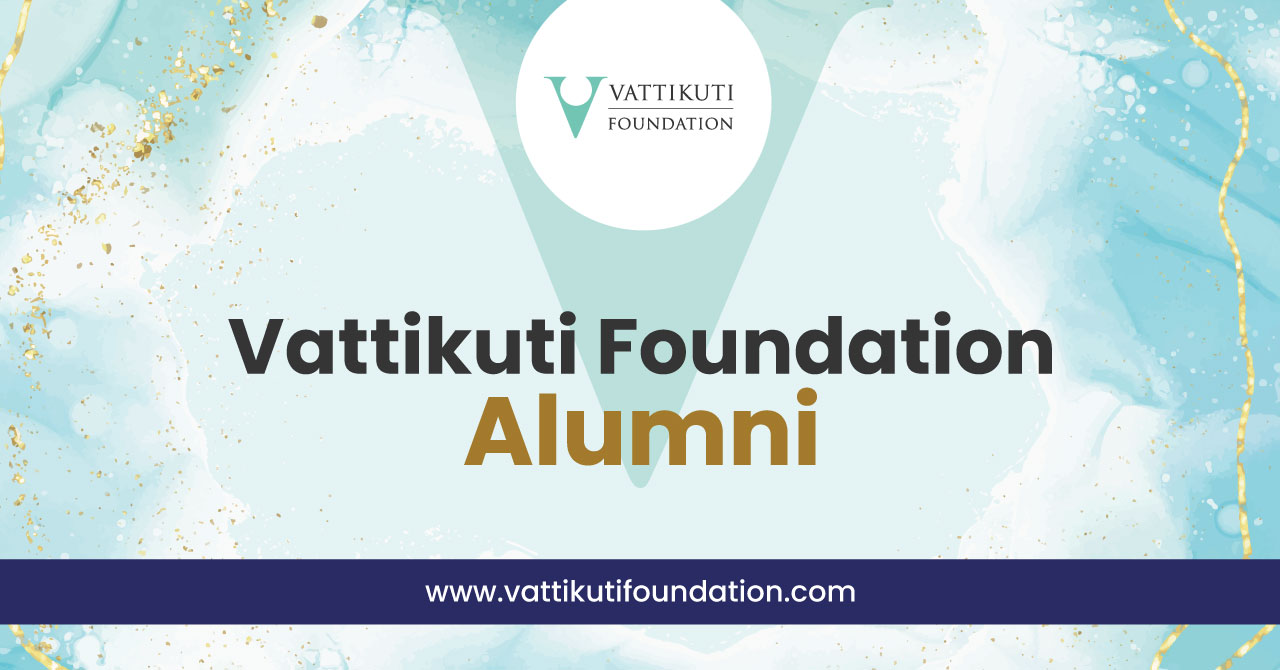 Since 2015, the Vattikuti Foundation has teamed with some of the top Institutions in India for one-year Fellowships. In addition, some have been awarded 2- to-4- week study programs the United States. These cherished Vattikuti Fellowships provide intensive training opportunities for some of India's most promising young surgeons. To date, there have been over 50- Graduates of the Program. Most have gone on to excelling within their chosen surgical specialty at top institutions worldwide. Vattikuti Fellows now lead programs at major Indian hospitals, some are "paying out forward," by now providing training to their juniors. "We wanted to create a model that could effectively grow the benefits of minimally-invasive surgery for patients globally," says Vattikuti Foundation CEO Dr. Mahendra Bhandari. "I am truly proud of what our Fellows' have been doing since completing their Fellowships."
Dr. Bhandari, a noted transplant surgeon and Padma Sri honoree, intends to form a self- sustaining association comprised of his former Fellows. Currently, forty plan to attend the meeting, which is designed to let them get to know each other (many already do), share their experiences, and to network with a unique group of individuals upon whom a life-changing gift was bestowed.
Special Guest Speaker will be Dr. Ashok N. Johari, M.S. (Orth), M.Ch. Orth (Liv), DNB Orth, FRCP Orth, FRCS (Lon). FAMS. Dr. Johari has published 6- books, numerous journal articles and is Senior Consultant, Pediatric Orthopedics, Children Orthopedic Centre, Mumbai. He is also President of the International Federation of Pediatric Societies.
The Vattikuti Foundation is responsible in large part for the growth of Robotic Surgery, due to the philanthropy of Founders Raj and Padma Vattikuti sponsoring research and training for over two decades.