VF CEO Dr. Mahendra Bhandari to Participate in ORSI Surgical AI Event
The ORSI Academy, longtime Vattikuti Foundation partner, is hosting a revolutionary symposium called ORSI INNOTECH SURGICAL AI DAY. The program has grown to encompass two days: December 14 & 15, 2023.
From the program:
"Revolutionizing surgical practice with Artificial Intelligence. During this 2-day event, you will witness firsthand how artificial intelligence (AI) is revolutionizing the field of surgery, enhancing precision, efficiency and patient outcomes."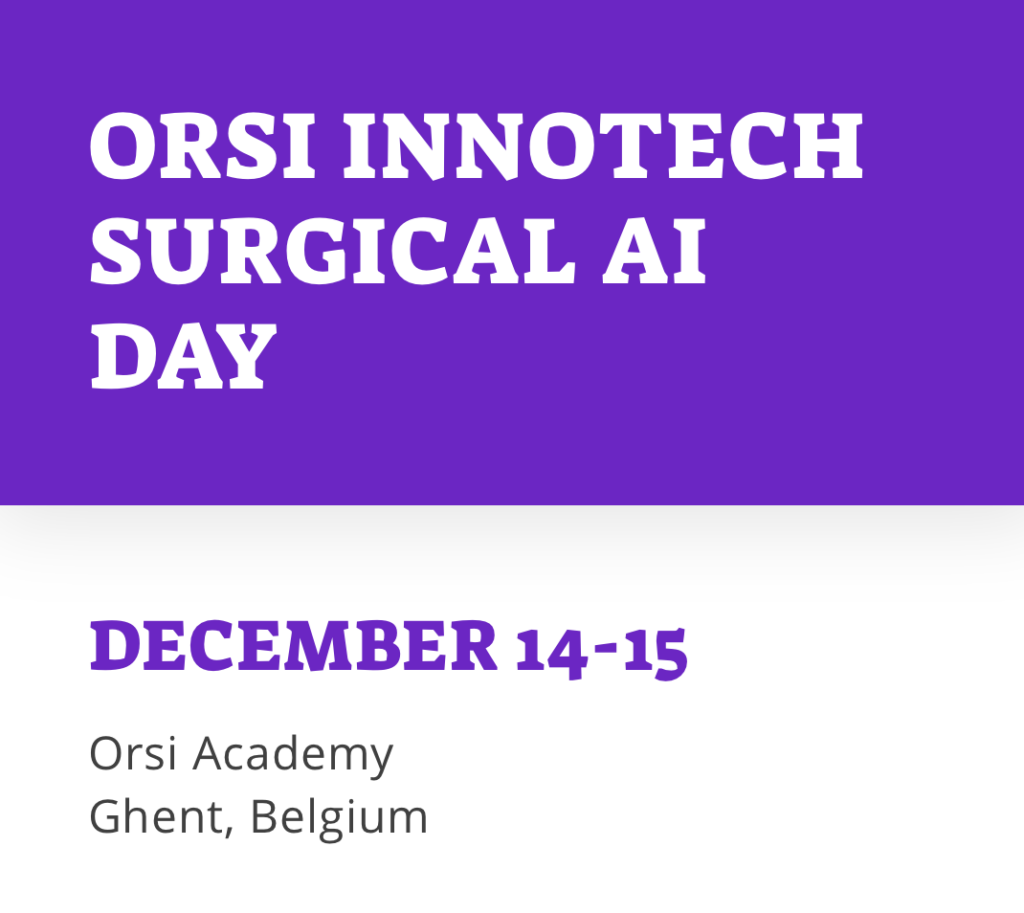 Scheduled are Keynote presentations and LIVE demonstrations of AI-assisted surgeries. Authors are invited to submit their research, the goal to earn the Best Abstract Award. (Deadline for submissions: 15 October, 2023.)
We are pleased to reveal that Dr. Mahendra Bhandari will be Moderating the session: In the OR of the Future, with Isabelle Van Herzeele. Some of the topics included in their session will be: The OR Black box; Hyperspectral imaging; Stereo-reconstruction in surgery; and 4-D OR.
Our friends at the ORSI expect this program to fill up quickly, so register early (fees are discounted for early registrants).
For complete registration details, plus a listing of all the scheduled Sessions and presenters, please visit this link: https://www.surgicalaiday.com/