KS International Innovation Awards 2023
Abcd Abcd Abcd Abcd Abcd Abcd Abcd Abcd Abcd Abcd Abcd Abcd Abcd Abcd Abcd Abcd Abcd Abcd Abcd Abcd
September 10th, 2022
11:00 AM EDT | 8:00 AM PT | 4:00 PM GMT | 8:30 PM IST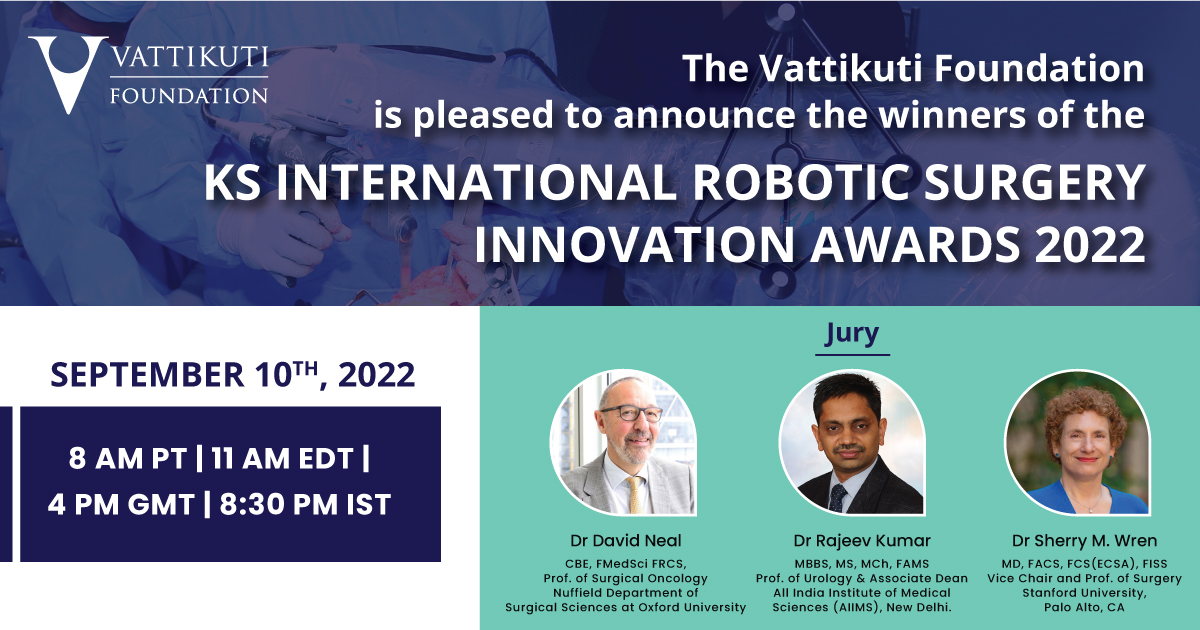 Please register for the reveal event
Abcd Abcd Abcd Abcd Abcd Abcd Abcd Abcd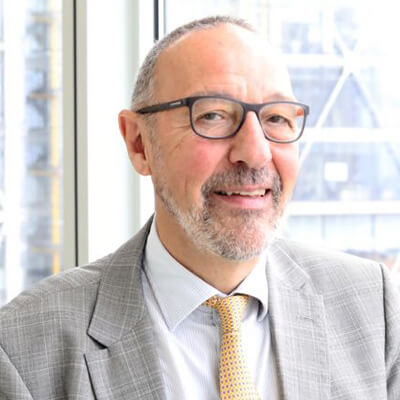 CBE, FMedSci FRCS,
Prof. of Surgical Oncology, Nuffield Department of Surgical Sciences at Oxford University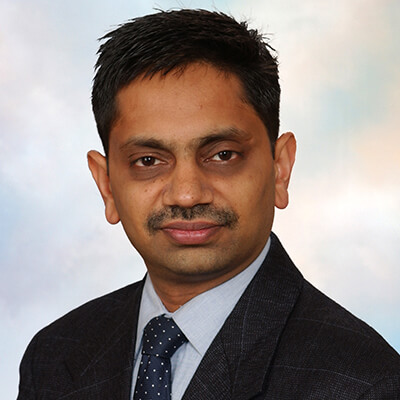 MBBS, MS, MCh, FAMS
Prof. of Urology & Associate Dean, All India Institute of Medical Sciences (AIIMS), New Delhi.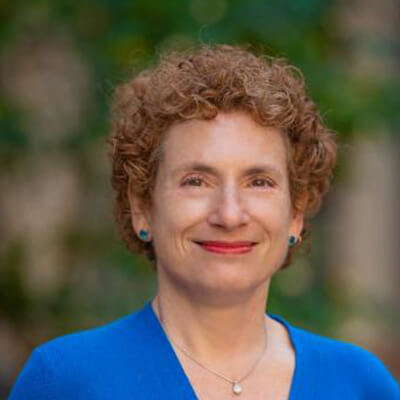 MD, FACS, FCS(ECSA), FISS
Vice Chair and Prof. of Surgery Stanford University, Palo Alto, CA
Cash prizes of $10,000 for first prize with runner-up and second runner-up awards of USD $3,000 and USD $2,000, respectively are being provided. The winners will also be invited to a robotic surgery symposium and awards ceremony celebration in November.
The community of robotic surgeons are able to use this platform and showcase their clinical acumen internationally. The library of all videos submitted will be made available for continuing education purposes on the video section of the website
Register today!
The Zoom link will be provided to you upon registration.