VF CEO to Chair Session at ORSI AI Event
Dr. Mahendra Bhandari will be returning to the ORSI campus in December to participate in the first-ever SURGICAL AI DAY at the ORSI Academy in Melle, Belgium. The Vattikuti Foundation CEO has long been working with Artificial Intelligence (AI) engineers to develop the next generation of surgical innovations. He is scheduled to chair a session on the OR of the Future.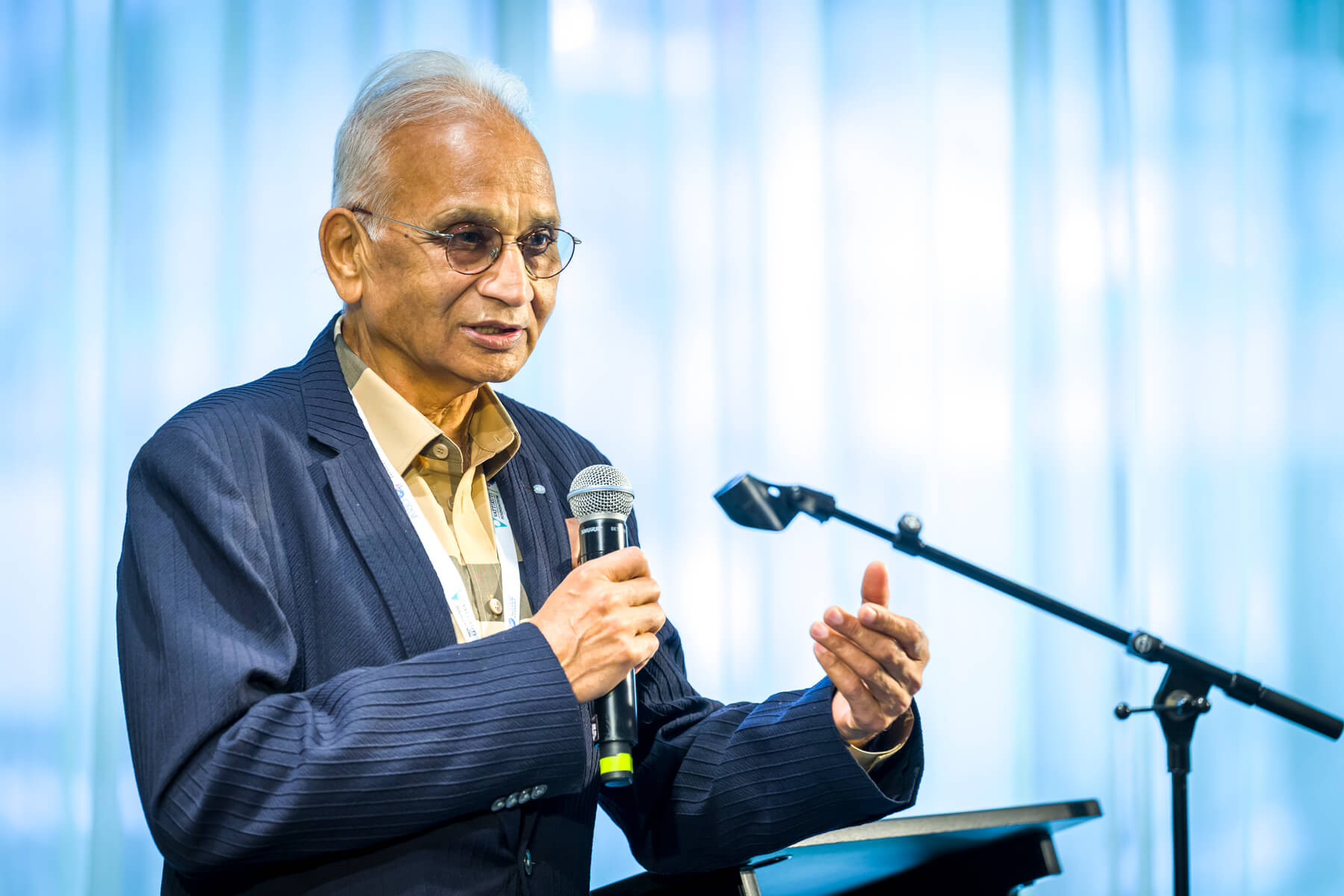 From the ORSI announcement:
"Surgical AI Day: Revolutionizing Surgical Practice with Artificial Intelligence!
Orsi Innotech, pioneer in AI-assisted surgical skill assessment and development center for cutting-edge surgical technology, invites you to an extraordinary gathering for medical professionals, engineers and industry leaders at Orsi Academy.
During this onsite event, we will cover:

✓ Keynote talks: How to start with surgical AI, what pitfalls to expect, how is AI reshaping surgical decision-making, robotics, 3D-imaging & more.
✓ Live demonstrations of AI-assisted surgeries
✓ Networking opportunities with peers, AI developers & industry influencers.
Join the all-star line-up of global rockstars in the field including Jennifer Eckhoff, Martin Wagner, Hans Fuchs, Dan Hashimoto, Amin Madani & many more!"